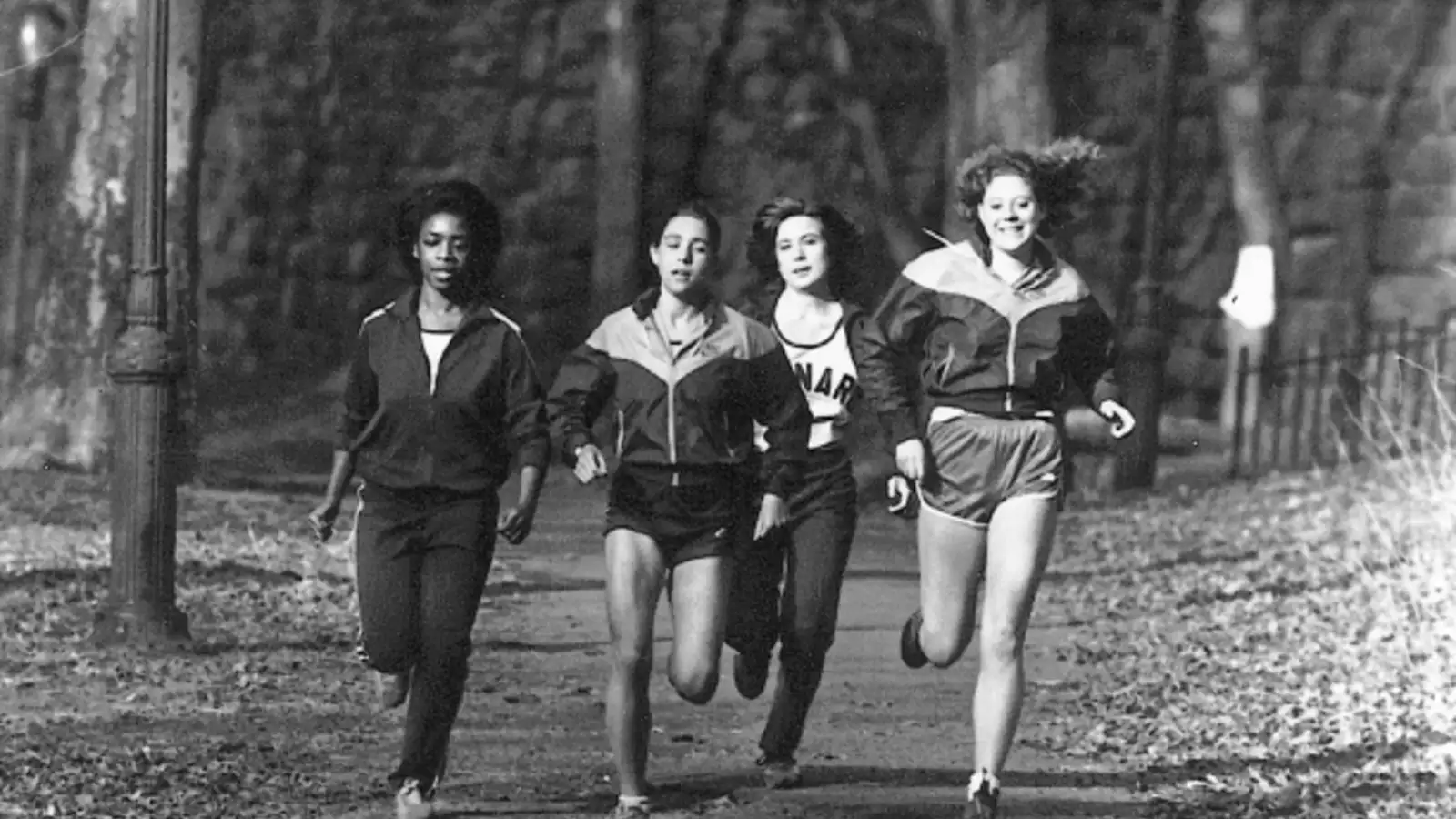 Welcome
Announcements
Self Defense Seminar
Safe and Sound Workshop
Thursday, February 6, 2020
6:30pm-8:00pm
Studio 2, Barnard Hall
Learn basic self-defense strategies to protect yourself and increase your confidence in all situations. Taught by Sensei Michelle Gay of the Society of Martial Arts, NYC.
Sponsored by Barnard Public Safety and Barnard Physical Education.
Register: https://forms.gle/fGRpcghBbW6EK9hp9
Credit PE Courses
Register for Spring 2020 courses at the same time as your regular academic program. Students who have not completed the PE requirement may add the course directly on their program. 
Note about Health Coaching (PHED BC 1105): Want to learn how to set and achieve your fitness and health goals in a seminar setting? Then you want this course in individualized health coaching. This course is only open to Barnard students who have not completed the PE requirement. Tuesday 10:10am-12pm. 
Note about Advanced Fitness (PHED BC 2518): This course is an individual training course for students who already have a regular workout program. Students are expected to workout a minimum of 2 hours per week on non-consecutive days including cardiovascular, strength, core and flexibility training. The pre-test will take place in January. Includes: 3minute Step test, 1.5 mile run, timed pushup/crunch/plank and 1RM strength tests. Students must pass all areas of the test for admittance in to the course. This course is only open to Barnard students who have not completed the PE requirement.
Pre-Tests take about an hour.  If interested, show up in Studio 2, Barnard Hall lower level at ONE of these times:
     Wed, 1/22:  8am or 2:30pm
     Thu, 1/23:  8:30am or 2:30pm
     Fri, 1/24:  10:30am or 2:30pm
     Sun, 1/26:  6:30pm
FITbear 
Spring 2020 FITbear 
January 22, 2020 - April 30, 2020
no classes March 13-22, 2020
Registration:

Barnard students:  Use this form to register for FREE Fitbear Program:
https://forms.gle/M7hgitdvebHFWc8f7

Barnard Faculty/Staff, $50 fee.  Register for Fitbear here:
https://spring2020fitbear.eventbrite.com

 
Contact fitbear@barnard.edu for more info.
For more information about FITbear visit pe.barnard.edu/fitbear
Barnard Fitness Center
There will be a limited BFC schedule from 1/22/20 - 1/26/20. 
Wednesday 1/22 - 4-8pm
Thursday 1/23 - 4-8pm
Friday 1/24 - 4-8pm
Saturday 1/25 - 9-1pm
Sunday 1/26 - 9-1pm
Monday 1/27 - OPEN for regular hours. 
Contact fitnesscenter@barnard.edu for more info.
For more information about the Barnard Fitness Center visit pe.barnard.edu/BFC
Contact Us
Office
Barnard College
Department of Physical Education
200 Barnard Annex
3009 Broadway
New York, NY 10027
PhysEd@barnard.edu
Tel. 212.854.2085
PE Mission Statement
The Physical Education Department subscribes fully to the College's commitment to help women realize their full potential. Through regular participation in guided physical movement, the student gains enhanced physical fitness, improved self-esteem, and stress management techniques. Physical Education and the extra-curricular programs address the body-mind connection as the student learns skills that will influence the quality of her life currently in academic achievement and in all future endeavors.