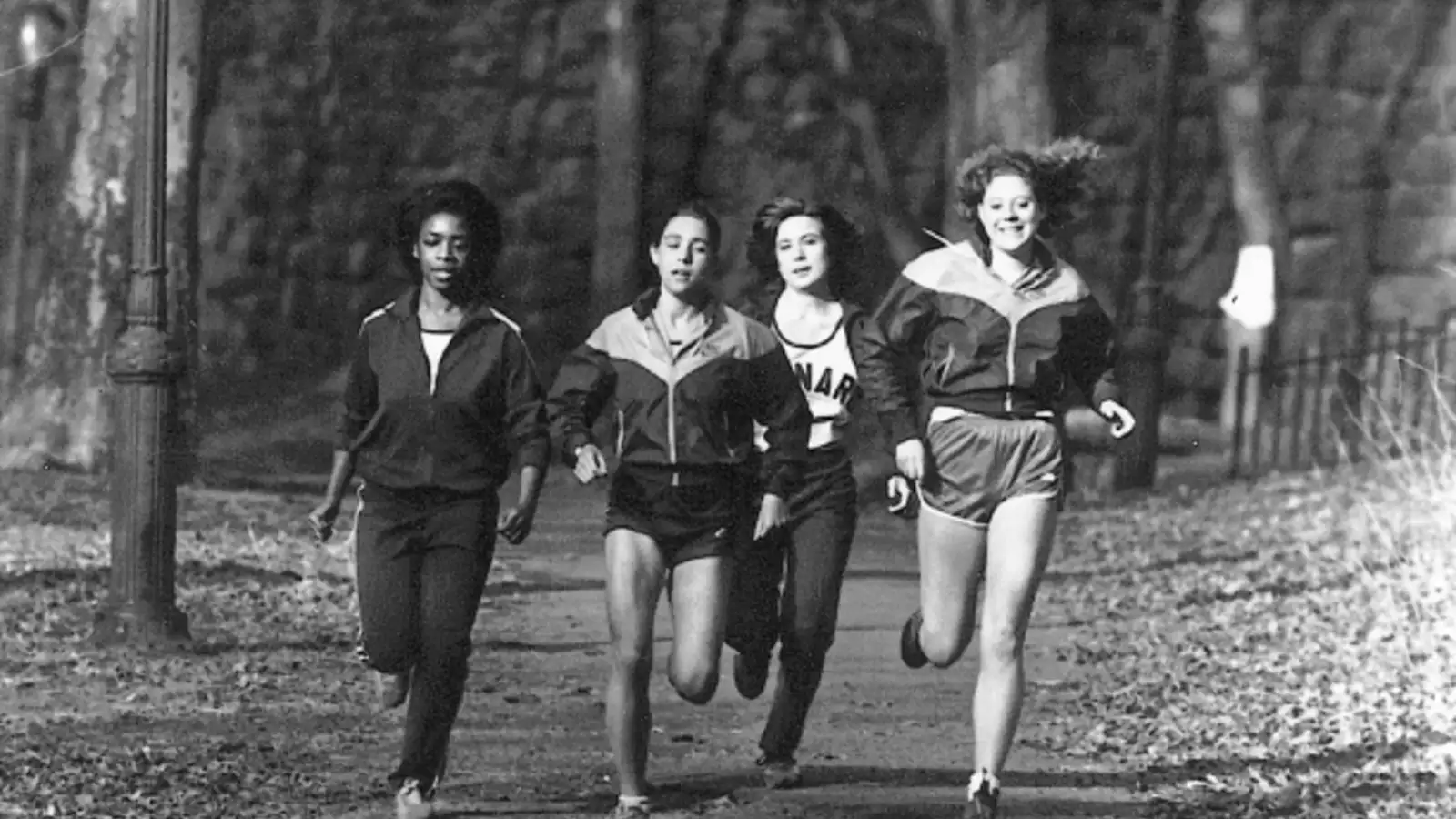 Welcome
Announcements
PE Courses
Welcome to Barnard Physical Education!
Physical Education courses will be completely virtual in Spring and Summer 2021. 
**  Block B info:  Students interested in registering for Block B should contact Department Chair or instructor before March 8.
** Summer info:  We will offer Yoga, Core Strength, and Health Coaching.
Course info:
- All PE courses will be taught online via Zoom.
- PE courses will have limited enrollment for the best possible experience.
- Students must participate with their Zoom video on.
- PE courses are graded Pass/Fail based on attendance and participation.
General Info:
- All Barnard students must complete one semester of PE or Dance, preferably in their First Year.
- Only students who have not yet completed the PE requirement can register for PE.
- SR, JR, SO and TR who need PE should add one course (PE or Dance) to their program during their assigned registration period.
- FY students should add PE (or Dance) to their program or get on a waitlist.
- Students on a PE waitlist should plan to attend the first week of classes to see if space is available.
- If you are unable to get in to a course in Spring, plan for a PE course Summer.
- Barnard PE is open to Barnard students only.
Course Descriptions:
Yoga - An introduction to Hatha Yoga focusing on flexibility and strength. Breathing practices and meditation techniques that relax and revitalize the mind and body are included. Mat or towel needed.
Core Strength- A combination of Pilates-based mat exercises and sculpting techniques to strengthen core and entire body.  Emphasis on proper breathing and alignment.  Mat or towel needed.
Health Coaching - A seminar course designed to teach students the process of identifying, setting, and achieving a specific health behavior change goal within the Wheel of Health. The course will consist of short lectures, discussions, and individual health coaching sessions. Action steps towards the health goal will be expected each week outside of class meeting times.                                
Spring 2021 PE courses (PDF)     
PE Courses in Directory of Classes                                                                                            
Summer 2021 PE courses (PDF) 
PE Courses in Directory of Classes                                                                                                                    
Need more info? Contact the individual instructor or the Department Chair.
Laura Masone, Dept Chair (Bodyweight training) lmasone@barnard.edu
Lisa Northrop (Health Coaching) lnorthrop@barnard.edu
Melanie Rodriguez (Yoga, Bodyweight Training) merodrig@barnard.edu
Kate Thompson (Yoga, Core Strength) kthompson@barnard.edu
Stephen Shulman (T'ai Chi) sshulman@barnard.edu 
---
Virtual Fitness Program - Fitbear Programming
Barnard Physical Education has partnered with Columbia Physical Education and Recreation to offer live Zoom fitness classes.  Instructors from both Fitbear and Columbia Group Fitness programs are participating.
In SPRING semester, there are 2 programs starting Jan 11:  Virtual Fitness Class Pass (fee-based) and Virtual Wellbeing Classes (no fee). Both programs require separate pre-registration and password.
Virtual Fitness Spring Pass Schedule - $125 unlimited pass for the Spring 
Virtual Wellbeing Spring Schedule - no fee - FREE
Registration page for both programs
---
Barnard Fitness Center
Closed until further notice.
Contact fitnesscenter@barnard.edu for more info.
For more information about the Barnard Fitness Center visit pe.barnard.edu/BFC
Contact Us
Department Administrator
Karen Arciola    karciola@barnard.edu
Barnard College
Department of Physical Education
200 Barnard Annex
3009 Broadway
New York, NY 10027
PhysEd@barnard.edu
Tel. 212.854.2085
PE Mission Statement
The Physical Education Department subscribes fully to the College's commitment to help women realize their full potential. Through regular participation in guided physical movement, the student gains enhanced physical fitness, improved self-esteem, and stress management techniques. Physical Education and the extra-curricular programs address the body-mind connection as the student learns skills that will influence the quality of her life currently in academic achievement and in all future endeavors.