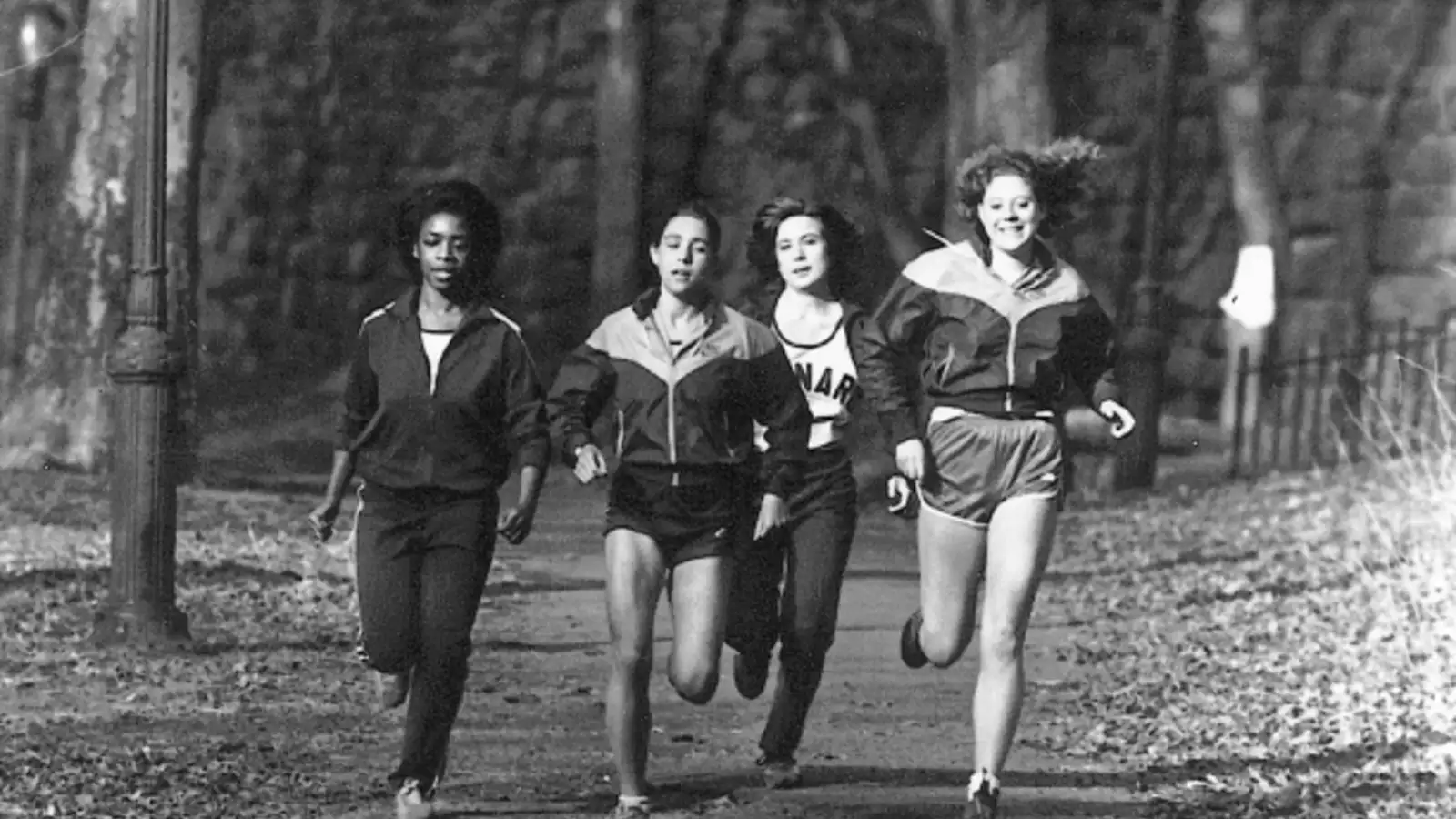 Welcome
Announcements
Credit PE Courses
Spring PE schedule TBA
Course Catalog
Fall 2019 PE schedule.pdf
FITbear 
Effectively immediately: 
Wednesday 6:30pm is now YOGA+CORE
Election Day weekend:
Thu, Oct 31:  5:30pm Kick Box only (6:30pm Sculpt cancelled)
Fri, Nov 1 - Tue Nov 5:  no classes
FITbear - Sept. 9 - Dec. 6, 2019
Schedule:  pe.barnard.edu/fitbear
Fitbear is *free* for current Barnard students.  Please "register" at the link below to get on the "list".  Barnard ID only and bring your ID to class.
Fitbear Registration form for Barnard students
Fitbear Pass for Barnard Faculty and Staff
$50 for Fall semester.  Includes all classes.
If faculty/staff wish to pay by cash or check, please register at the Physical Education office located at 200 Barnard Annex (ext - 42085).
If faculty/staff wish to pay with a credit card, please register online here.

Refund deadline October 1
Schedule:  pe.barnard.edu/fitbear
Contact fitbear@barnard.edu for more info.
For more information about FITbear visit pe.barnard.edu/fitbear
Barnard Fitness Center
BFC - Sept. 9 - Dec. 12, 2019
Election Day Weekend:
Fri 11/1: BFC open 8am - 2pm
Sat 11/2 - Tue 11/5: BFC CLOSED
BFC reopens Wed 11/6, 8am
For more information about the Barnard Fitness Center visit pe.barnard.edu/BFC
Contact Us
Office
Barnard College
Department of Physical Education
200 Barnard Annex
3009 Broadway
New York, NY 10027
PhysEd@barnard.edu
Tel. 212.854.2085
PE Mission Statement
The Physical Education Department subscribes fully to the College's commitment to help women realize their full potential. Through regular participation in guided physical movement, the student gains enhanced physical fitness, improved self-esteem, and stress management techniques. Physical Education and the extra-curricular programs address the body-mind connection as the student learns skills that will influence the quality of her life currently in academic achievement and in all future endeavors.