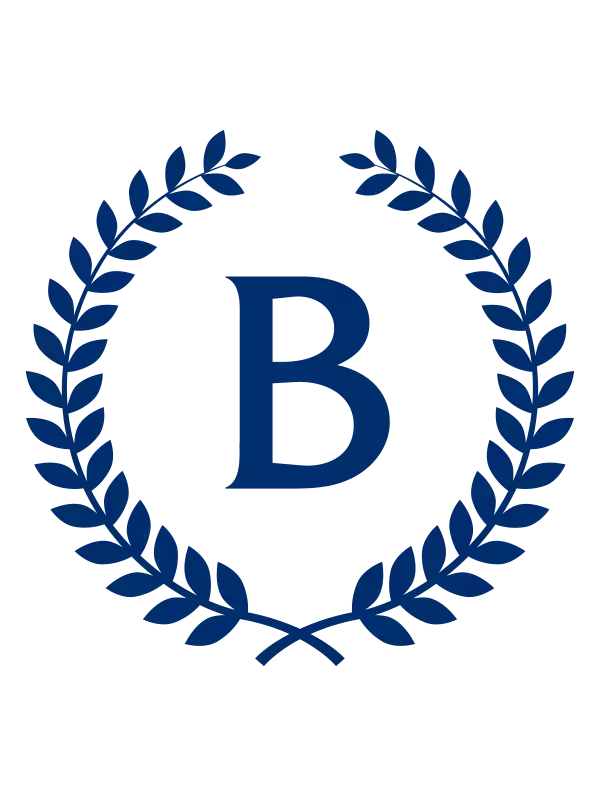 Stephen Shulman
Adjunct Associate
Department
Office
Contact
Stephen Shulman joined the Barnard faculty in 2015 as instructor of tai chi chuan.
Stephen began his tai chi education in 1981 at The School of Tai Chi Chuan. With his teacher-training starting in 1984, Stephen has been teaching tai chi classes for New York School of Tai Chi Chuan (NYSTCC). Certified to teach by Tai Chi Foundation (TCF), the parent organization of NYSTCC, Stephen began teaching at TCF annual trainings in 1988, and has presented tai chi form classes, push-hands classes, sword classes, and taught teacher trainings. Since 1999 Stephen has been a member of the NYSTCC Board of Directors.
Stephen introduced tai chi classes to Manhattanville College as adjunct instructor from 2007-2012. In on-site instruction, Stephen has taught at a variety of locations including The Ford Foundation, NYS Dept. of Correctional Services, The Interchurch Center, Coler-Goldwater Specialty Hospital, and Mount Sinai Hospital.